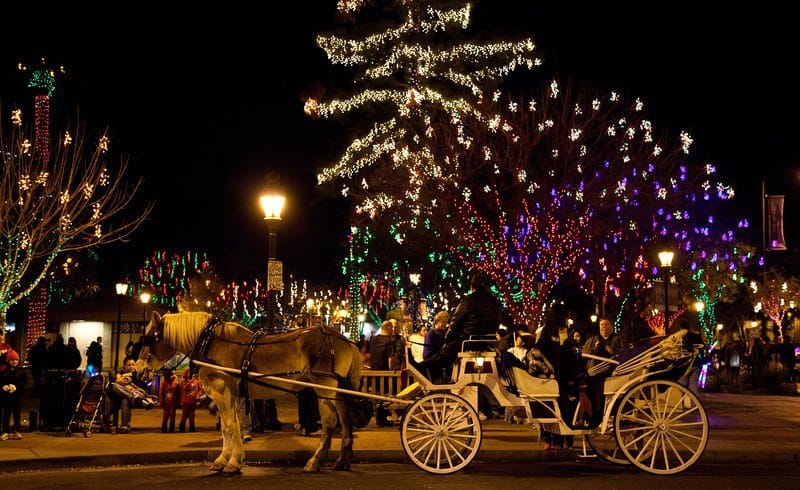 Santa for Hire in Glendale Arizona
Are you looking for some wonderful entertainment this Christmas Season in Glendale, AZ? Be sure to give Santa Claus & Company a call and get us on the list for your holiday party or event. You will love having the Jolly Guy around to cheer up your group and for self-portraits.
About Glendale, AZ
Glendale, AZ is a city in Maricopa County, Arizona, United States, located about nine miles (14 km) northwest from Downtown Phoenix.
Learn more about Glendale at www.glendaleaz.com
Book Santa & His Team Today
Would you like to hire Santa to join you for a party and you are located in Glendale, AZ area, then please visit our booking page at santaclausandcompany.com/book-santa