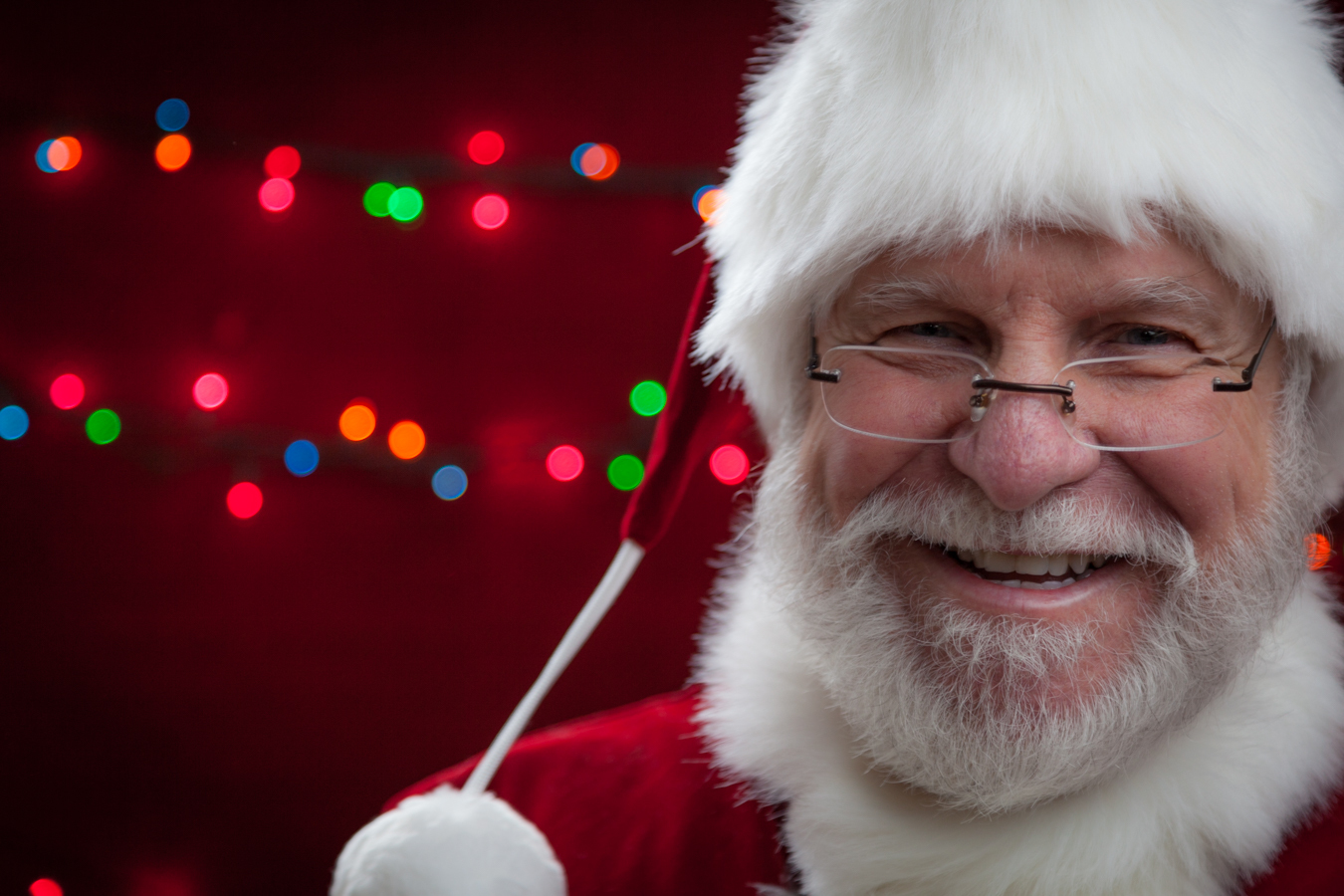 FAQ'S
Q: How does your Santa rental service work? A: Our Santa rental service provides you with a professional Santa Claus for your event or occasion. You can choose the date, time, and duration of the Santa visit, and our Santa will arrive at the specified location to bring joy and holiday spirit to your gathering.
Q: Are your Santas background checked and insured? A: Absolutely! The safety and well-being of our clients are of utmost importance to us. All our Santas undergo comprehensive background checks and are fully insured for your peace of mind.
Q: What types of events can I rent Santa for? A: Our Santas are available for a wide range of events, including private parties, corporate events, community gatherings, school functions, parades, and more. Whether it's a small intimate gathering or a large-scale event, our Santas can add a special touch of holiday magic.
Q: How far in advance should I book a Santa? A: We recommend booking your Santa as early as possible, especially during the busy holiday season. Popular dates tend to fill up quickly, so it's advisable to make your reservation well in advance to secure your preferred time and date.
Q: Can I request specific activities or songs for the Santa visit? A: Absolutely! We encourage you to let us know about any special requests or activities you'd like Santa to be a part of during the visit. Whether it's reading a story, leading a sing-along, or distributing gifts, we'll do our best to accommodate your preferences and create a memorable experience.
Q: How much does it cost to rent a Santa? A: The cost of renting a Santa varies depending on factors such as the duration of the visit, location, and specific requirements. Please contact us with the details of your event, and we'll provide you with a personalized quote. You can check out our rates page for some pricing information.
Q: Can I request a specific Santa for my event? A: We understand that finding the right Santa for your event is important. While we cannot guarantee the availability of a specific Santa, we will do our best to match your preferences and provide a Santa who fits your desired criteria.
Q: Do you offer other character rentals besides Santa? A: Yes! In addition to Santa Claus, we also offer rentals for a variety of other characters such as Mrs. Claus, elves, reindeer, and holiday mascots. These characters can add extra charm and excitement to your event. Please inquire about the availability and pricing of specific characters when making your reservation.
Q: What is your cancellation policy? A: Our cancellation policy may vary depending on the specific terms of your booking. Please refer to the terms and conditions provided during the reservation process or contact our customer service for detailed information.
We hope these FAQs have addressed your initial questions about renting Santa and other characters. If you have any further inquiries or would like to make a reservation, please don't hesitate to reach out to us. We look forward to bringing the magic of the holiday season to your event!