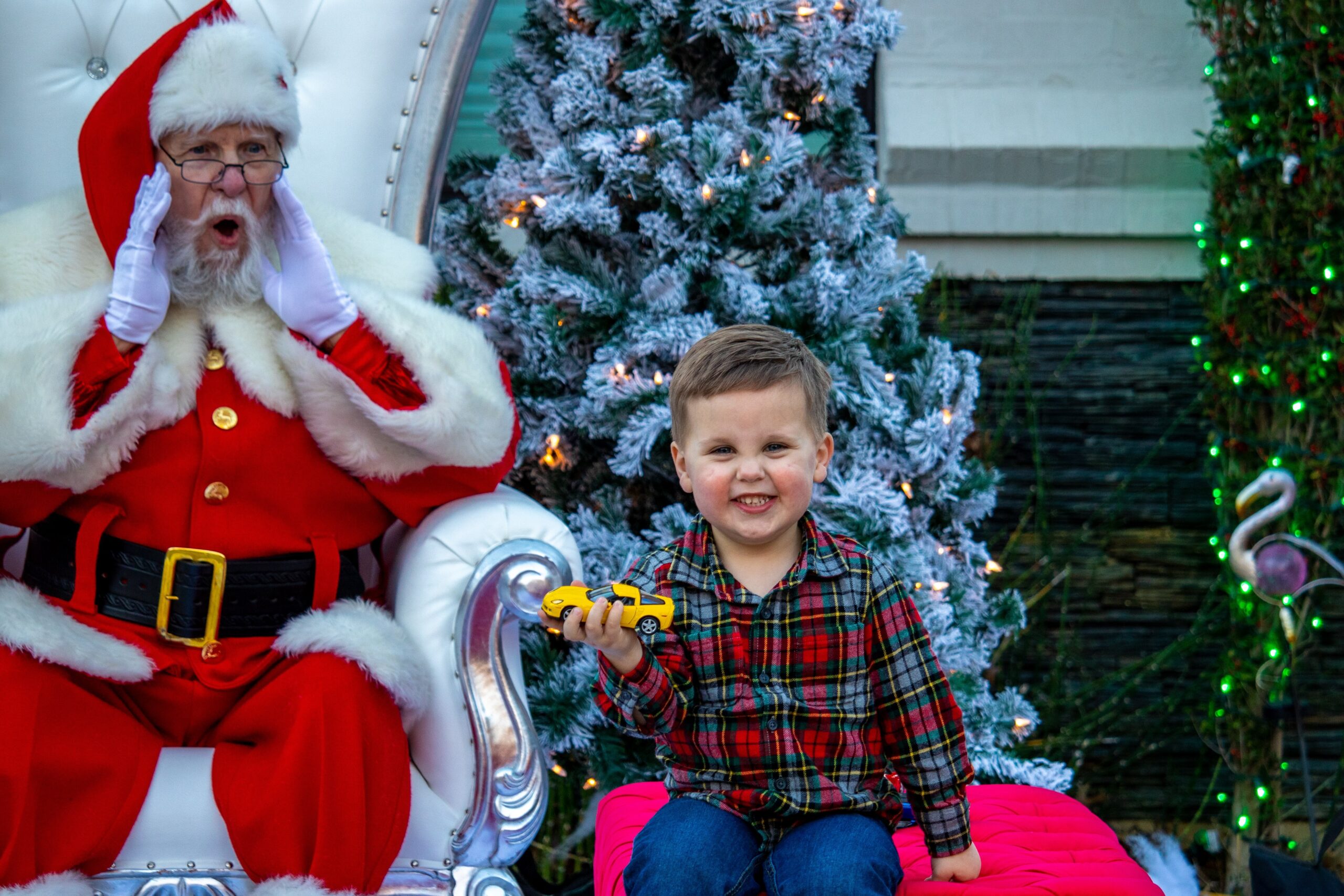 EMPLOYMENT OPPORTUNITIES:
Are you passionate about being a symbol of joy, wonder, and the true spirit of Christmas? Do you have a genuine white beard and a heart full of warmth and kindness? If so, we invite you to join us as a real bearded authentic Santa Claus!
We believe that being a great Santa Claus is not just about the appearance; it's about embodying the essence of the season and creating magical moments for children and families. As a real bearded Santa Claus, you will play a pivotal role in shaping the holiday experience for those who visit us.
Why is being a great Santa so magical?
Spreading Joy: As a great Santa Claus, you have the incredible power to bring joy to children's faces and create lasting memories that will be cherished for a lifetime. Your presence and genuine love for the holiday season can make a world of difference in brightening someone's day.
Belief in Magic: Children hold a special belief in the magic of Santa Claus. By embracing the role with authenticity and passion, you have the opportunity to nurture and preserve that sense of wonder, keeping the magic alive in their hearts.
Creating Traditions: Being a great Santa Claus means becoming an integral part of families' holiday traditions. You will have the privilege of witnessing generations of families visiting year after year, building a bond that extends beyond a single visit. Your portrayal of Santa Claus becomes an enduring symbol of love and happiness during the holiday season.
Spreading Kindness and Love: Santa Claus is known for his generosity, kindness, and love for all. As a great Santa Claus, you have the chance to inspire children and adults alike to embrace these values, encouraging acts of kindness and goodwill towards others throughout the year.
Symbol of Hope: The role of Santa Claus goes beyond the holiday season. You represent hope, joy, and the belief in the goodness of humanity. Your presence can uplift spirits, inspire hope, and remind people of the importance of compassion and generosity, not just during Christmas but throughout their lives.
By being a great Santa Claus, you have the power to touch hearts, ignite imaginations, and create a positive impact on those around you. Your genuine love for the holiday season and the warmth you exude will make a significant difference in the lives of those who encounter you.
Join us in spreading joy, keeping the magic alive, and being a beacon of hope as a real bearded authentic Santa Claus. Together, let's make this holiday season a truly unforgettable experience for all who believe in the magic of Christmas!