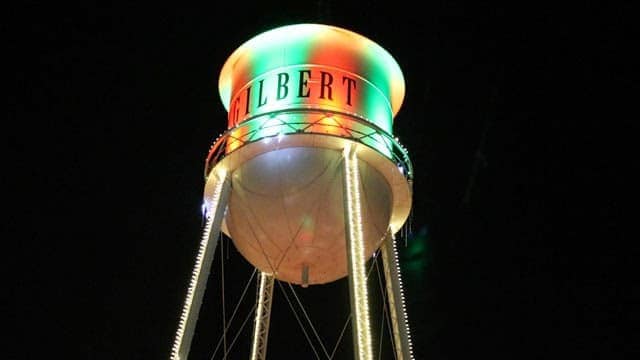 Santa Claus for Hire in Gilbert, AZ
Are you looking for some wonderful entertainment this Christmas Season in Gilbert, AZ. Be sure to give Santa Claus & Company a call and get us on the list for your holiday party or event.
Gilbert, AZ History
Gilbert is a young, affluent community in central Arizona. Incorporated on July 6, 1920, Gilbert is a relatively new community that has seen tremendous growth during the past two decades. The 2009 Gilbert Community Profile provides a broad overview of this growing town and metropolitan area, including demographics, business resources, and community resources. It is an excellent reference for businesses and residents alike.
Check out some great Historical photos from the Gilbert Historical Society
Learn more about the town of Gilbert at www.gilbertaz.gov
Hire Santa in Gilbert, AZ
Would you like to hire Santa to join you for a party and you are located in Gilbert, AZ area, then please visit our booking page at santaclausandcompany.com/book-santa