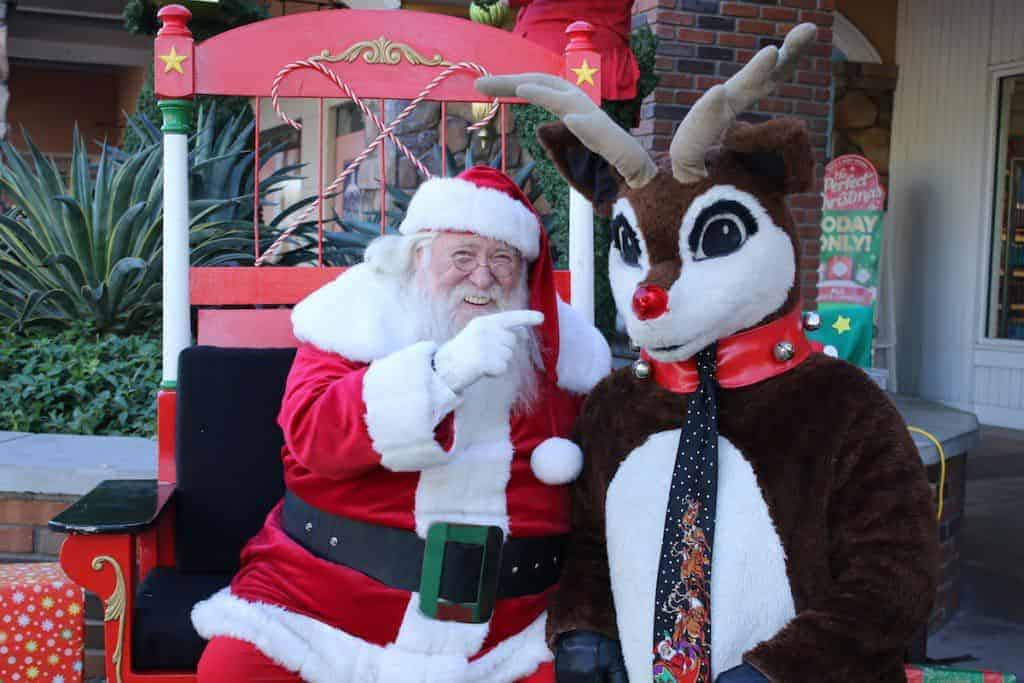 Santa Claus for Hire in Cave Creek, Arizona
Are you looking for some wonderful entertainment this Christmas Season in Cave Creek, AZ? Be sure to give Santa Claus & Company a call and get us on the list for your holiday party or event. You will love having the Jolly Guy around to cheer up your group and for self-portraits.
Cave Creek is a town located in the Sonoran Desert of Arizona, it is high above Phoenix in the foothills of Black Mountain, Skull Mesa, and Elephant Butte. The town lives up to its motto " Where the Wild West Lives "when a game of chance was used to break a tie in a vote for Town Council.
Cave Creek is reminiscent of what things looked like in the Wild West so long ago. Learn more about Cave Creek at www.cavecreek.org
Schedule Your Holiday Visit Today
Would you like to hire Santa to join you for a party and you are located in Cave Creek, AZ area, then please visit our booking page at santaclausandcompany.com/book-santa