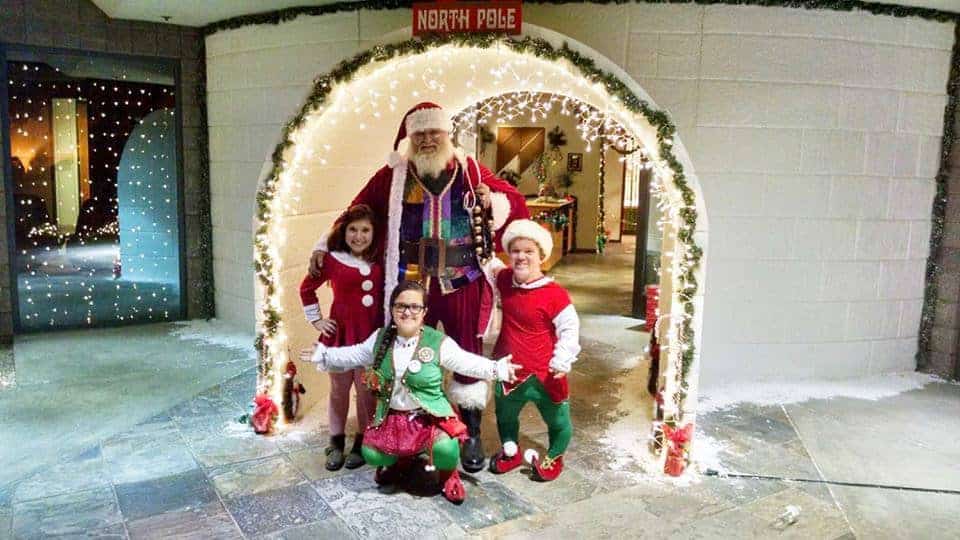 Schools & Daycare Visits with Santa
Want to have a Santa visit at your school or daycare center? Just imagine how this will make the kids feel, bringing joy and happiness to their cute little faces while they light up with excitement and joy. This is why Santa loves what he does. We have been providing Santa's for schools and daycare visits throughout the Phoenix area for over 20 years. Let's just say he know's what we he is doing when it comes to entertaining kids.
If your schools or daycares is looking to organize an event during the holidays or at other times throughout the year and would like a Santa Claus, you can rely on us to bring the joy and cheer to your event.
Santa has always enjoyed working with children over the years being a teacher himself and he loves to see the awe on children's faces when they see Santa at an event. Santa is available for School and Daycare visits in Phoenix, Chandler, Gilbert, Glendale, Mesa, Scottsdale, Tempe and other cities in Arizona
Santa makes sure that the children get as much joy as they can contain during the time he spends with them at an event. He will leave them with a lasting feeling of happiness and joy. 
For an amazing and memorable day in your school or daycare, contact Santa Roger. We ensure the children experience the excitement of Christmas no matter the season.