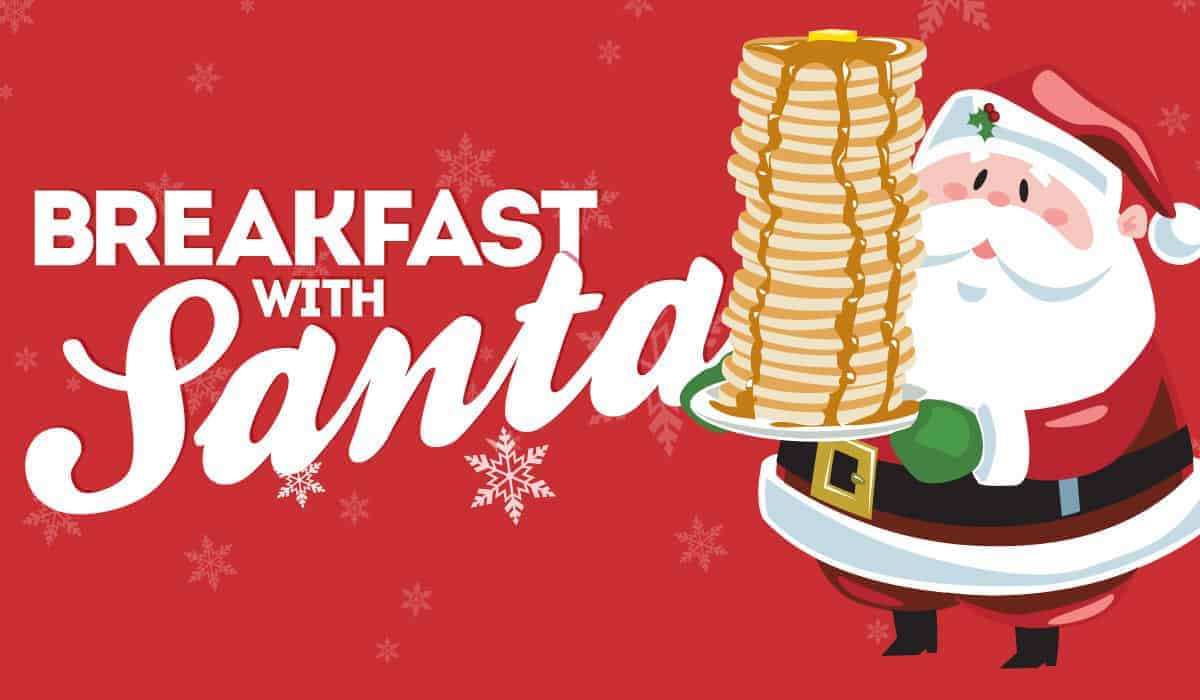 Breakfast with Santa
Imagine your kids waking up in the morning hearing the doorbell just for them to open the door and find Santa asking if he could join them for breakfast. That will be one of the most memorable meals of their lives, to see the joy on their faces and provide the story of a lifetime. The feeling is the same for many grown-ups who have never had the opportunity of sharing a meal with Santa.
Breakfast with Santa service is available in all areas of Phoenix Metropolitan area including Gilbert, Glendale, Scottsdale, Tempe, and all the other cities in Arizona.
We would love to bring this memorable experience to you and your loved ones. This is a great opportunity for kids and parents to share in one of the most memorable experiences we can provide. To book a date with Santa today for a special and memorable breakfast with Santa experience for you and your loved ones. Bring the joy and excitement of Christmas to your breakfast table.